This is a place everyone with an intrest in the American Civil War should definitly see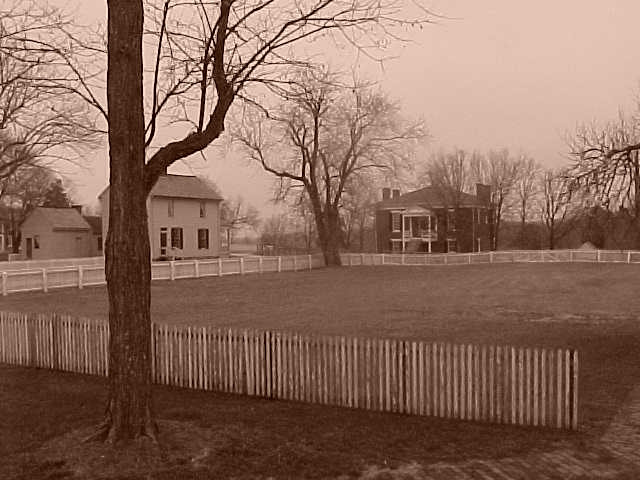 This is the actual Court House as viewed from the McClean house porch.
This is the McClean housse where the actual surrender took place. Ironically, Elmer McClean moved here seeking to escape the war after the Battle of Bull Run was fought on his property. He later stated"the war began in my front yard and ended in my parlor".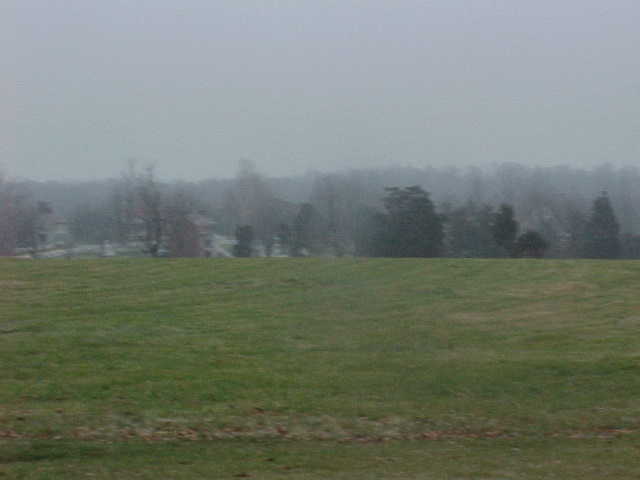 The sleepy little hamlet from a distance.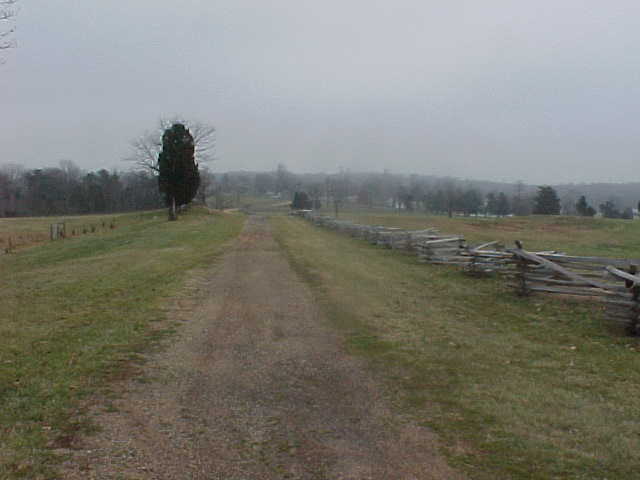 Down this road the proud Confederate army marched to stack its arms for the last time...