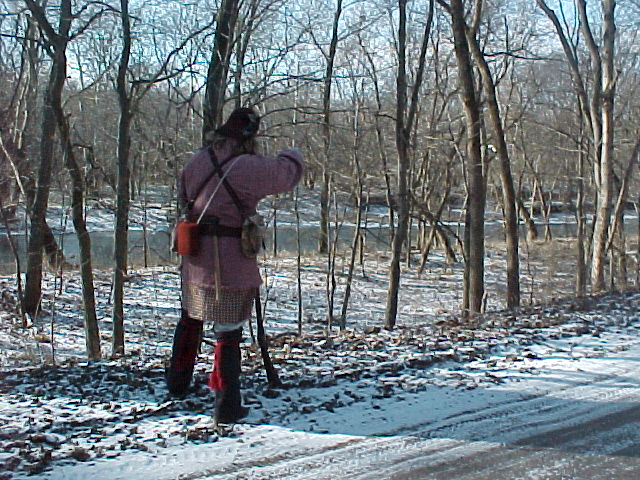 The scouts soon found signs of villages along the river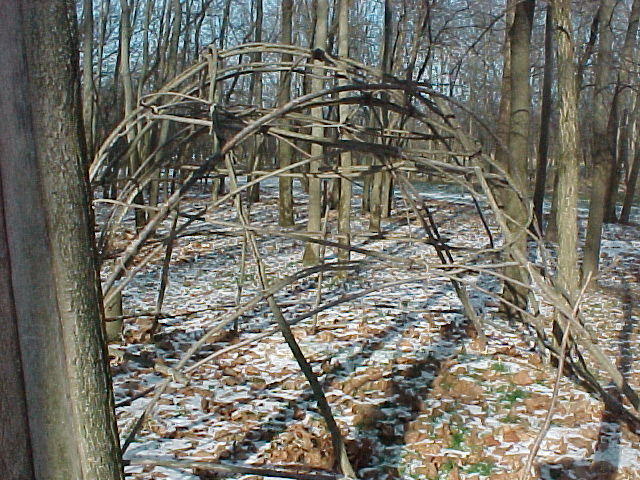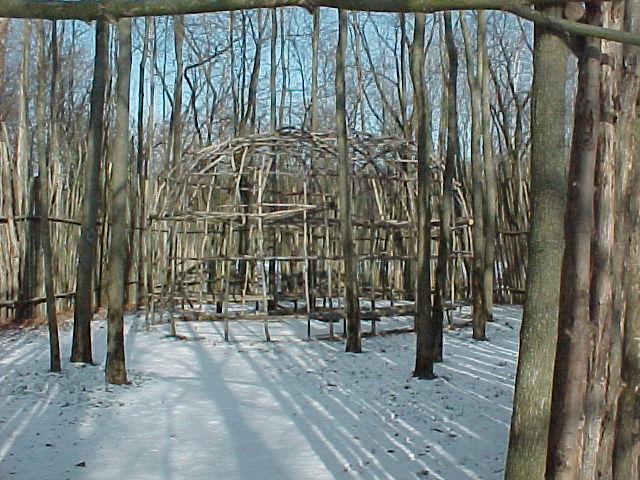 Perhaps in the two villages they destroyed,they found a longhouse enclosed by a stockade like this one.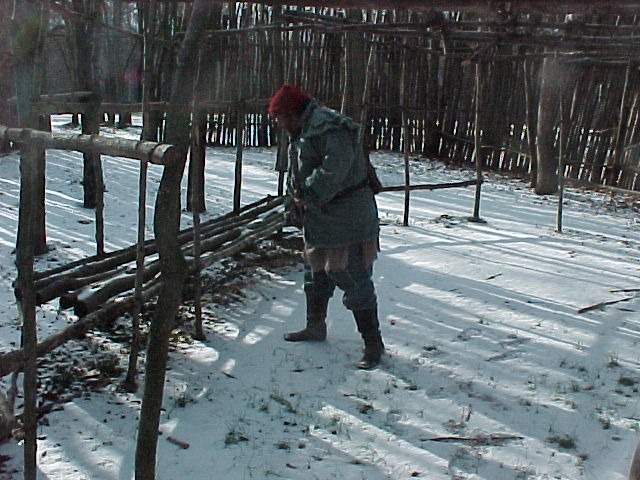 After destroying the villages they retired to their camp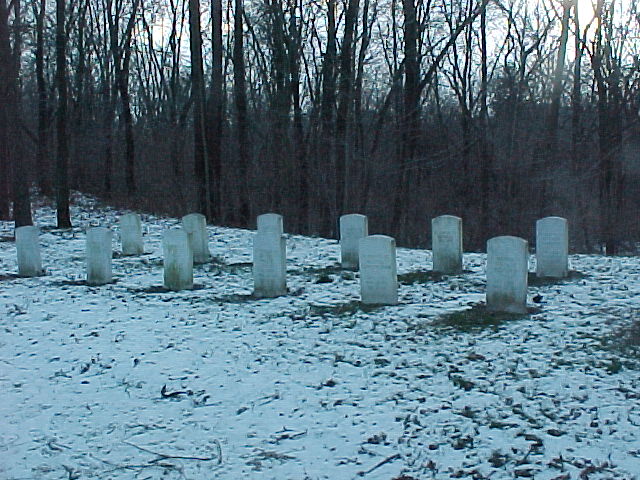 Here they were attacked again by the Indians and suffered another ten casualities. They also lost 100 horses and so decided to withdraw to Fort Greenville, Ohio.